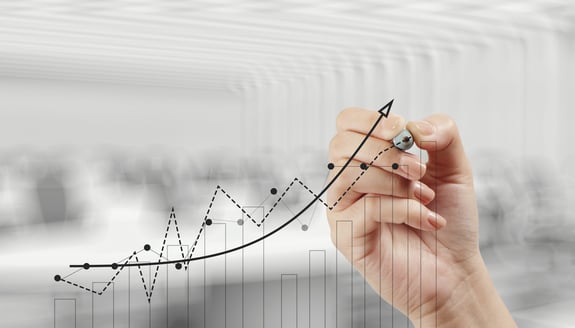 Our most important service is an effective process.
Effective processes have a direct impact on customer and employee satisfaction and the efficiency of your organization.
We are a trusted partner in process development
Flovio is a consulting firm specialized in process development. We combine high-level academic knowledge with years of practical experience. We flexibly leverage a variety of development methods from a variety of frameworks such as Lean, Six Sigma, BPM, process simulation and Service Design. We always choose the most appropriate methods for each situation.
We support private and public sector organizations especially in Process Design, Process Optimization and creating organization-specific Continuous Improvement Models. In addition we offer Process Administrator Services and M&A related Process Analyzes.